Hurricane Alberto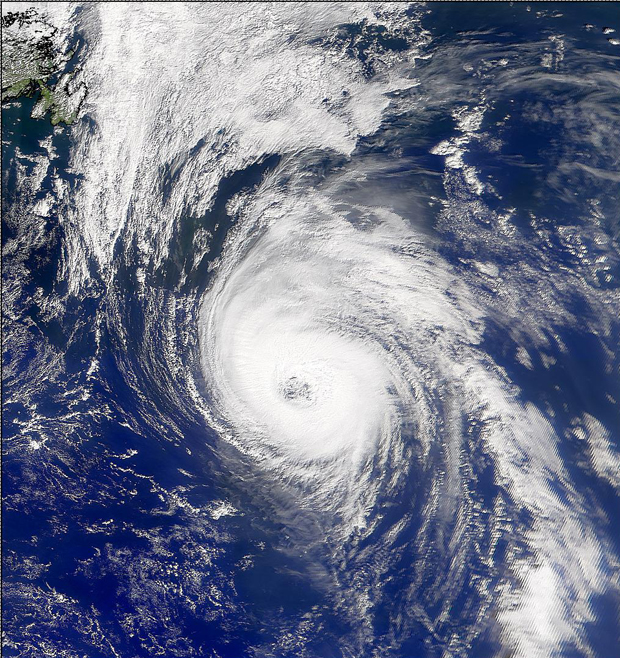 From Visible Earth
Hurricane Alberto is churning the waters of the North Atlantic in this SeaWiFS image. A portion of the Newfoundland is visible in the upper left corner of the image.
Image Title: Hurricane Alberto
Target Name: Earth
Provided by the SeaWiFS Project, NASA/Goddard Space Flight Center, and ORBIMAGE. All SeaWiFS images are for research and educational use only. All commercial use of SeaWiFS data must be coordinated with Orbimage.
---
Back to Earth photographs index.
---
---
© Copyright 2000 Outreach Consortium. All Rights Reserved.

Last modified on Sunday, December 17, 2000